Products
Skorda Delichristos | Production - Processing - Standardization Garlic Platykampos Larissa
---
Garlic is derived from the plant "Allium Sativum", regarded as one of the first plants cultivated. Center of origin is the Middle East, but very soon transferred to the Mediterranean countries. Today is grown in many countries. The largest producer of garlic in the country is China.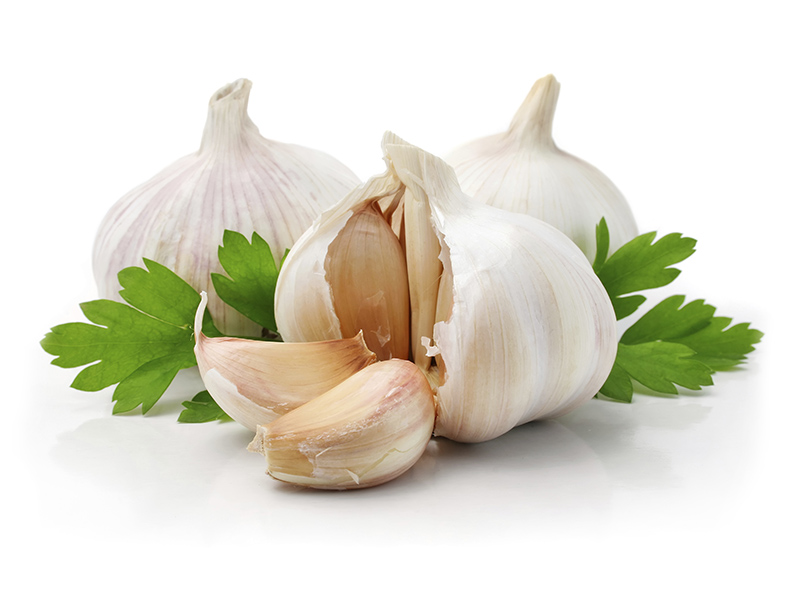 Our company Skorda Delichristos headquartered in Platykampos Larissa, working for several years with love and passion to the production, marketing, processing and standardization of garlic.
We supply with consistency and professionalism of our top quality products on Greek market as super market, restaurants and a garlic is exported. The distribution is done with our own vehicles.
The packages are braided traditionally strung with 25 heads, net with 50 heads, 25 heads bale to 4 groups A, B, C and D.
Still, we supply you with kokari in different packages.
---
The aim of our company is to better serve our customers through personal contact and the perfect combination of quality - price of garlic.
---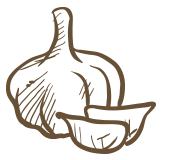 Skorda Delichristos | Production - Processing - Standardization Garlic
Tel: 2410621149, 6944853660 (Akis Delichristos), PhD. Warehouse: 6946400639 (Olga Palamida)